Be Safe & Compliant In Less Than A Day!
SmartCell is an innovative fully connected fire system. Fully certified to EN54, across the SmartCell range, as well as EN54-25 the "wireless standard" that guarantees SmartCell wireless is as good or better than any wired fire system, you can rest assured that you have the best fire protection, without compromise.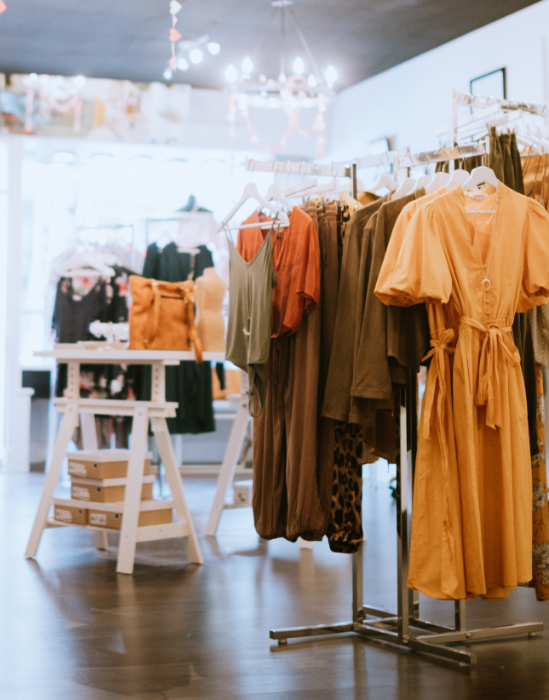 Myriad Applications For SmartCell
SmartCell can be quickly and seamlessly installed in less than a day, no mess, no disruptions. Here are just some examples to demonstrate its versatility;
Shop

With retail facing challenges from both the economy and changes in spending behaviours, it is essential that installing fire detection and protection should be as seamless as possible. Business continuity and uninterrupted trading can be achieved with a SmartCell, smart installation.

Office

When the new business was proposed, little thought was given to office space, however as the increase in demand mushroomed it was imperative to identify a larger location as soon as possible.

Hotel

With a thriving business, comes increasing running costs, ongoing building maintenance and staff salaries. Operating a small family-run hotel can be a challenge, with every booking being essential.

Restaurant

With a healthy clientele and extensive waiting list, this successful restaurant needed to be open for lunch and dinner services. A solution using SmartCell ensured this was the case with an early morning installation meeting the owner's mandate.

Retreat

A retreat is just that, an environment providing relaxation and calm when its needed. No drama here when a new fire system was needed as SmartCell delivers a stress-free experience with added benefits for both clients and owners.

Surgery

Like almost all health practices, this dental surgery was under immense pressure from patients to provide a fast service, given the weight of local National Health demands, as well as their own private practice.