Dentist – How SmartCell Minimised Business Interruption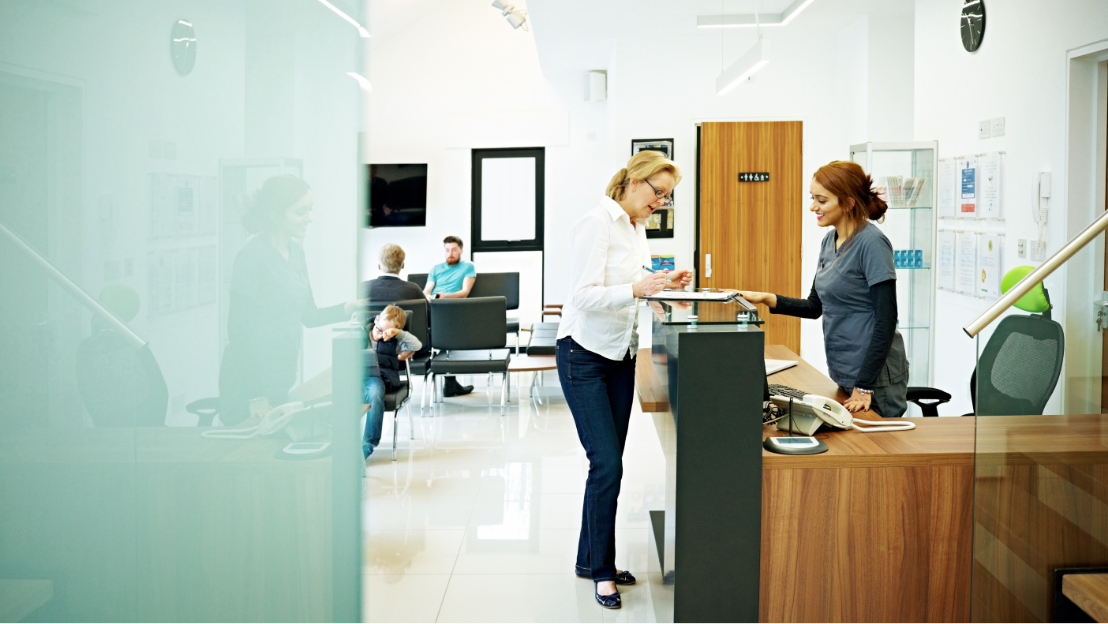 Like almost all health practices, this dental surgery was under immense pressure from patients to provide a fast service, given the weight of local National Health demands, as well as their own private practice.
It was imperative that any closures or inconvenience had to be minimised, as this would add further delays to the already overburdened staff, and a fully booked forward diary.
"Everyone knows that when you have a problem with your teeth you do not want to wait long for an appointment"
The existing fire system was outdated, and a recent risk assessment advised a new system was required as soon as possible. Having looked at the options available, and the timeframe, it was decided a wireless fire system would meet the very tight deadline.
SmartCell was chosen for a number of reasons, but crucially it can be completely installed in less than a day!
In addition, the surgery had been extensively redecorated approximately 12 months previously, and by choosing wireless, this ensured that there would be no damage or remedial works required following the installation.
The inconvenience could also be minimised to patients as the installer only needed to be in each area about 15 minutes, to install the fire devices, This meant that only a handful of appointments needed to be moved or delayed, for minor ailments, and urgent appointments could be continued.
With SmartCell, its also possible to use non-fire devices and products, and during early discussions the reception team identified a vulnerability with some patients where assistance was required from time to time. Using the SmartCell system a "call for assistance" facility was installed where they could activate a local non fire sounder and alert other staff to a possible issue without too much drama.
Secondly SmartCell was also used to monitor a fridge where clinical drugs were stored, and a mains failure could render these useless.
Now the surgery manager has the SmartCell system setup to provide instant emails of any activity on the fire system, as well as the call for assistance and any failure of the drugs fridge. In addition, the practice had virtually no impact on the day the SmartCell system was installed.
*This case study is an amalgamation of a number of typical installations.