Hotel – Accommodation Challenges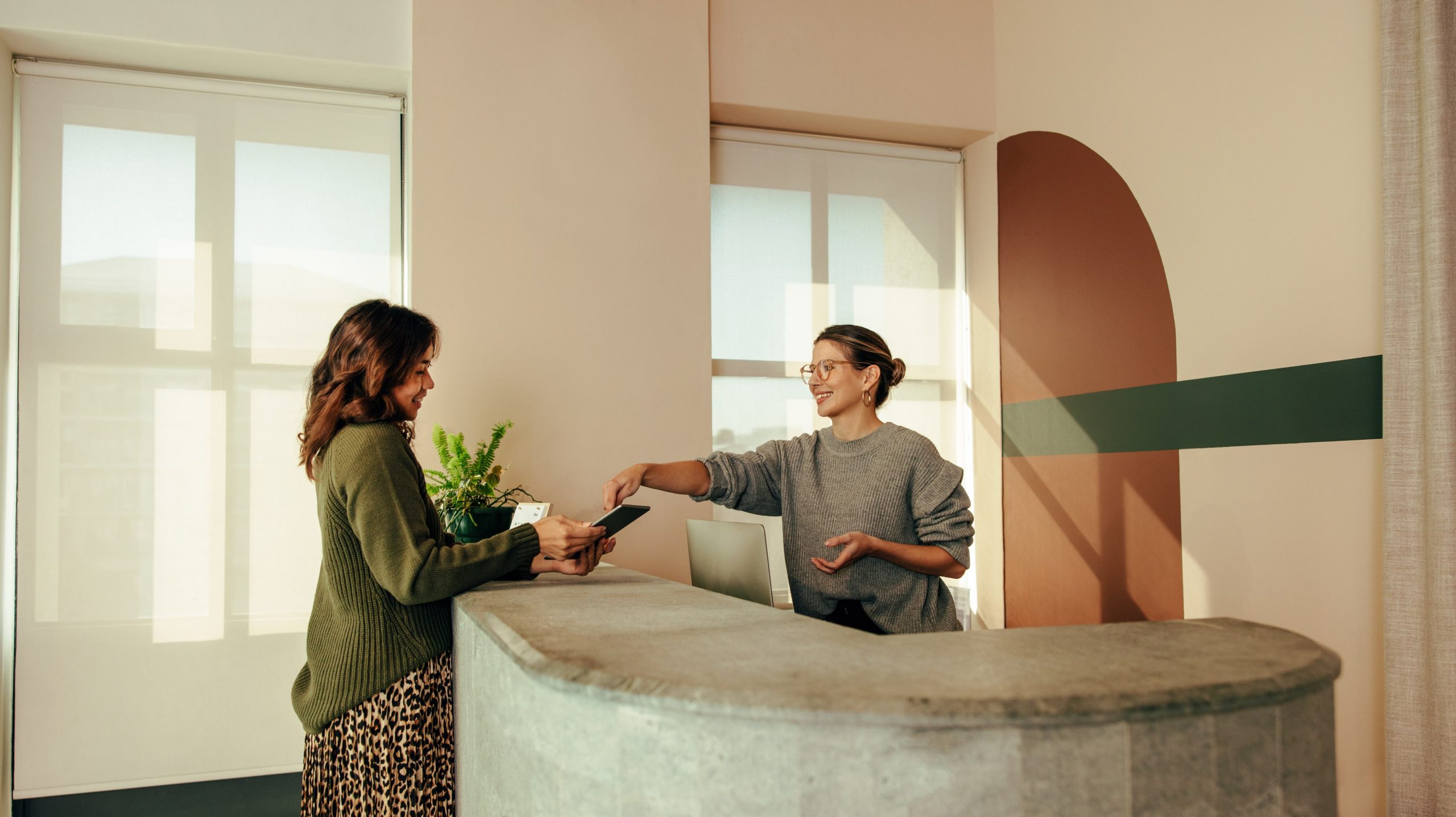 With a thriving business, comes increasing running costs, ongoing building maintenance and staff salaries. Operating a small family run hotel can be a challenge, with every booking essential.
When told that their fire system needed extensive upgrading, they had to choose between adding to the already aging system or take the plunge and invest in a brand-new system.
Key challenges centred around how to have the works carrier out without losing essential income, and disappointing regular customers. Another key consideration was the cost of redecoration to areas where new cables might be installed. Unfortunately, the owners were on the clock as the system needed to be in place imminently for them to continue trading, yet the summer season was fast approaching.
Being a medium sized boutique hotel with just 10 rooms meant each and every booking was essential to maintain the business profitability. Their local, and trusted contractor suggested a wireless solution, in particular SmartCell which could be installed in just a single day.
Planning discussions assured the owners that bookings would be unaffected, as each room could have a fully compliant fire detector, with sounder and visual alarm installed in around 15 minutes. This meant that the work could be carried out whilst each room was serviced and made ready for guests. On the day the work was programmed to take place, two operatives arrived to install the new system and SmartCell was up and running by late-afternoon.
SmartCell also has the facility to add non-fire devices, which work independently of the fire system. This allowed the owners to add moisture detection under each bath and shower tray at a very cost-effective rate. One of the most expensive accommodation issues are caused when a bath or shower overflows, taking the room, and possibly the one below, offline to carry out remedial works and possibly redecoration repairs. Now, should this happen, a text is immediately sent to two members of staff, if the detector activates, allowing quick response and averting any damage and loss of income, all within minutes.
The owners were also swayed in their decision as if they went for the optional communication module, which plugs in. their fire maintenance contractor can remotely "login" to SmartCell before they leave to come to the hotel. This would mean any failed component can be identified and the contractor can bring a replacement. This is something they want to add once the budget to upgrade is available.
*This case study is an amalgamation of a number of typical installations.