Smart Services
What are "SmartCell Services" ?
A SmartCell wireless fire system has the option of being fully connected. What does this mean? By adding a "plug and play" communications module, which takes only a few minutes, SmartCell is connected, using high security encryption. With two connections, the internet and an embedded SIM, SmartCell can be connected to an Alarm Receiving Centre, for monitoring, but the unique element is SmartCell Services, a cloud-based service portal that puts you in front of the panel, wherever you are in the world.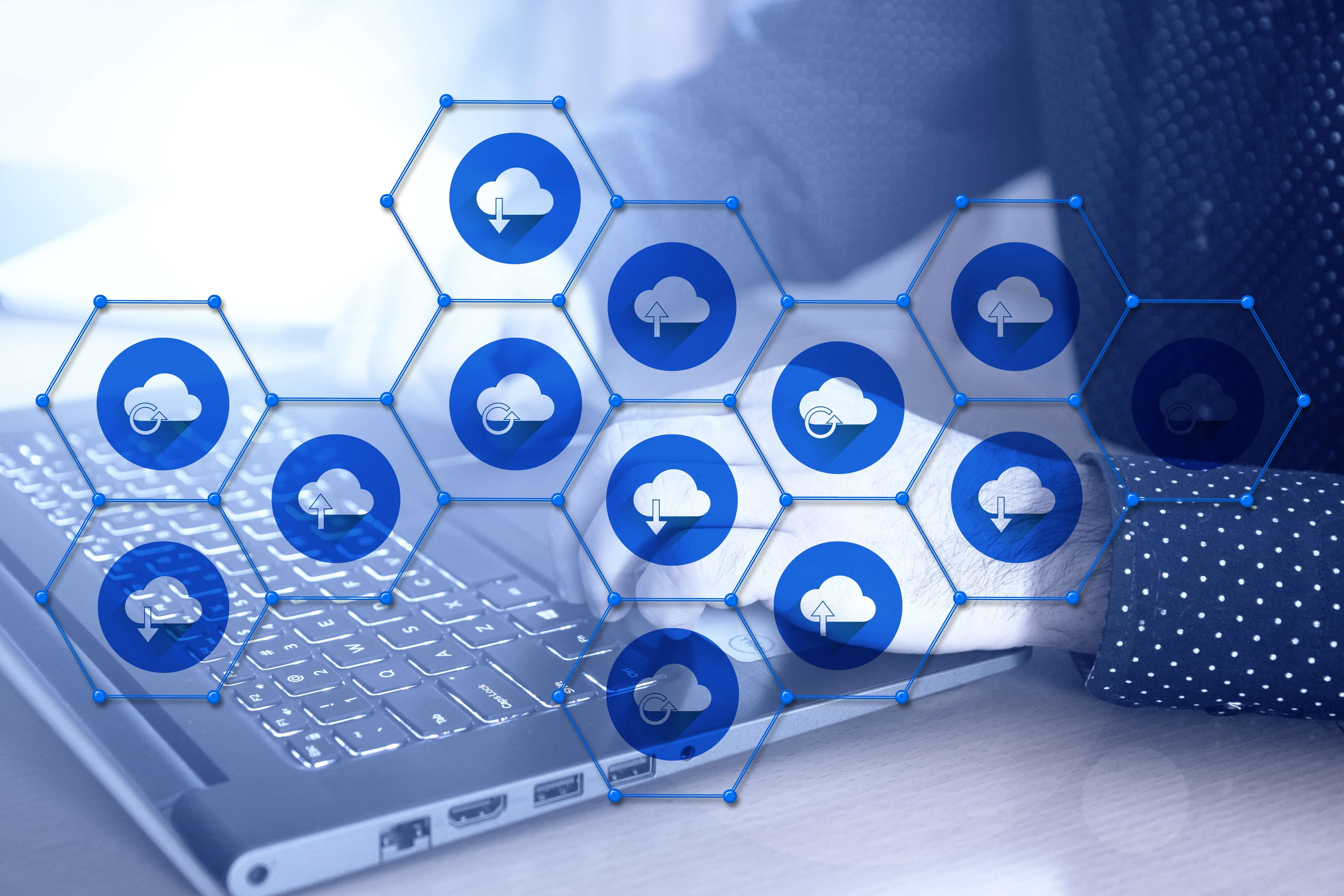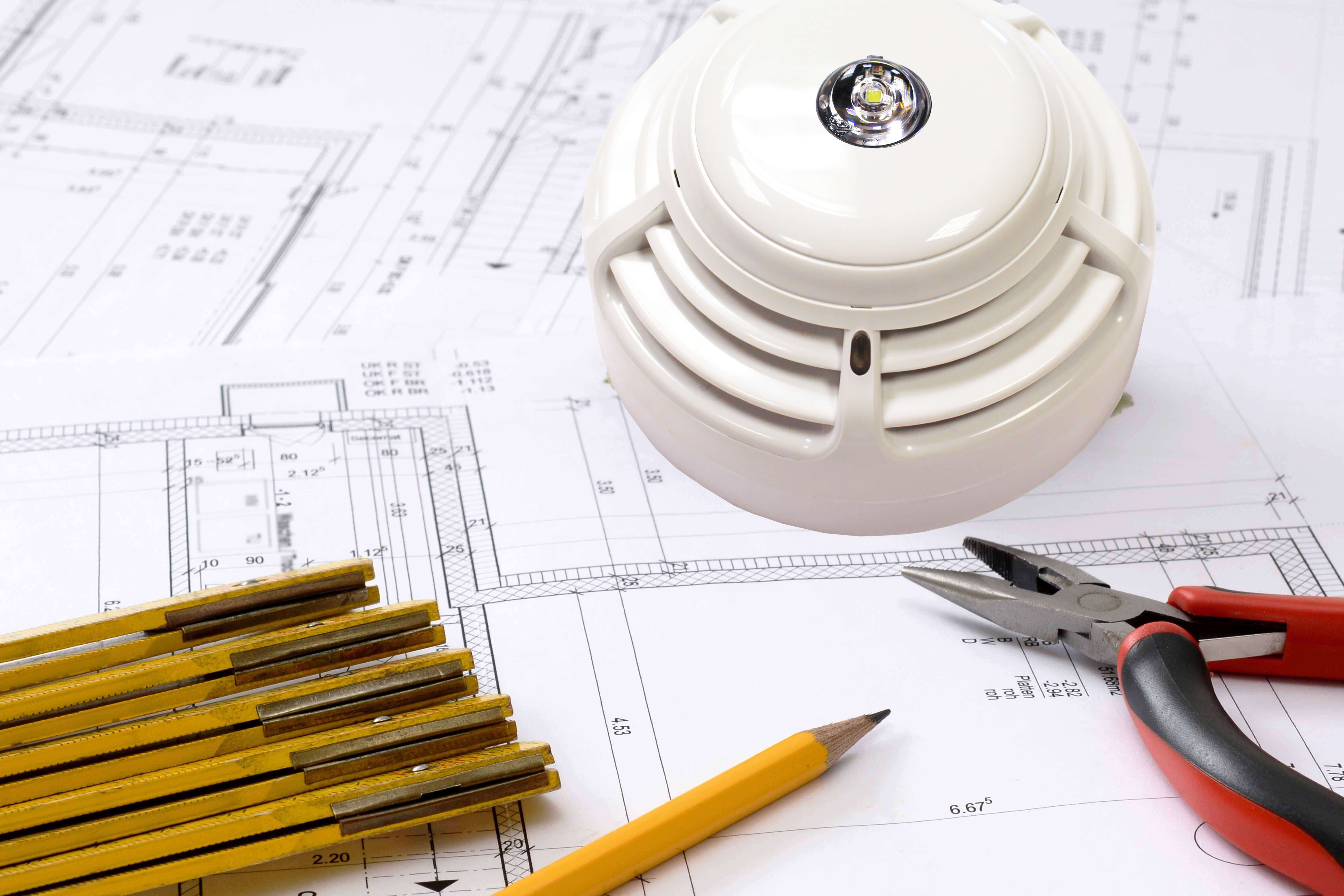 For Installers
Imagine supporting your install team from the office, or even from any laptop. Connecting into a SmartCell system allows you to use the comprehensive software suite to check design, layout, and even pre-commission.
Configure SmartCell and interrogate the system, without being on-site. Test signal levels, and use drawings, uploaded to the panel, to visually see layouts. Keep costs under control, only with SmartCell, and ensure customers are contented and up to date on the install. And, when you are ready, you can commission locally, in the full knowledge, that the system install is completed, in full working order, and is ready to protect and detect.
For Service Companies
SmartCell Services, and instant connectivity means you are able to do so much more, before sending a technician to site. In the unlikely event of any issue, with a customers SmartCell system, you are able to connect to the panel to diagnose and investigate.
Imagine you get a call for support, your connection allows you to find out if a visit is necessary, what part you may need or is it just a small adjustment you can do from your office or an engineer's laptop. Instant customer service, the moment they need your assistance, keeping costs low, as well as your carbon footprint. Happy customer, contented customer!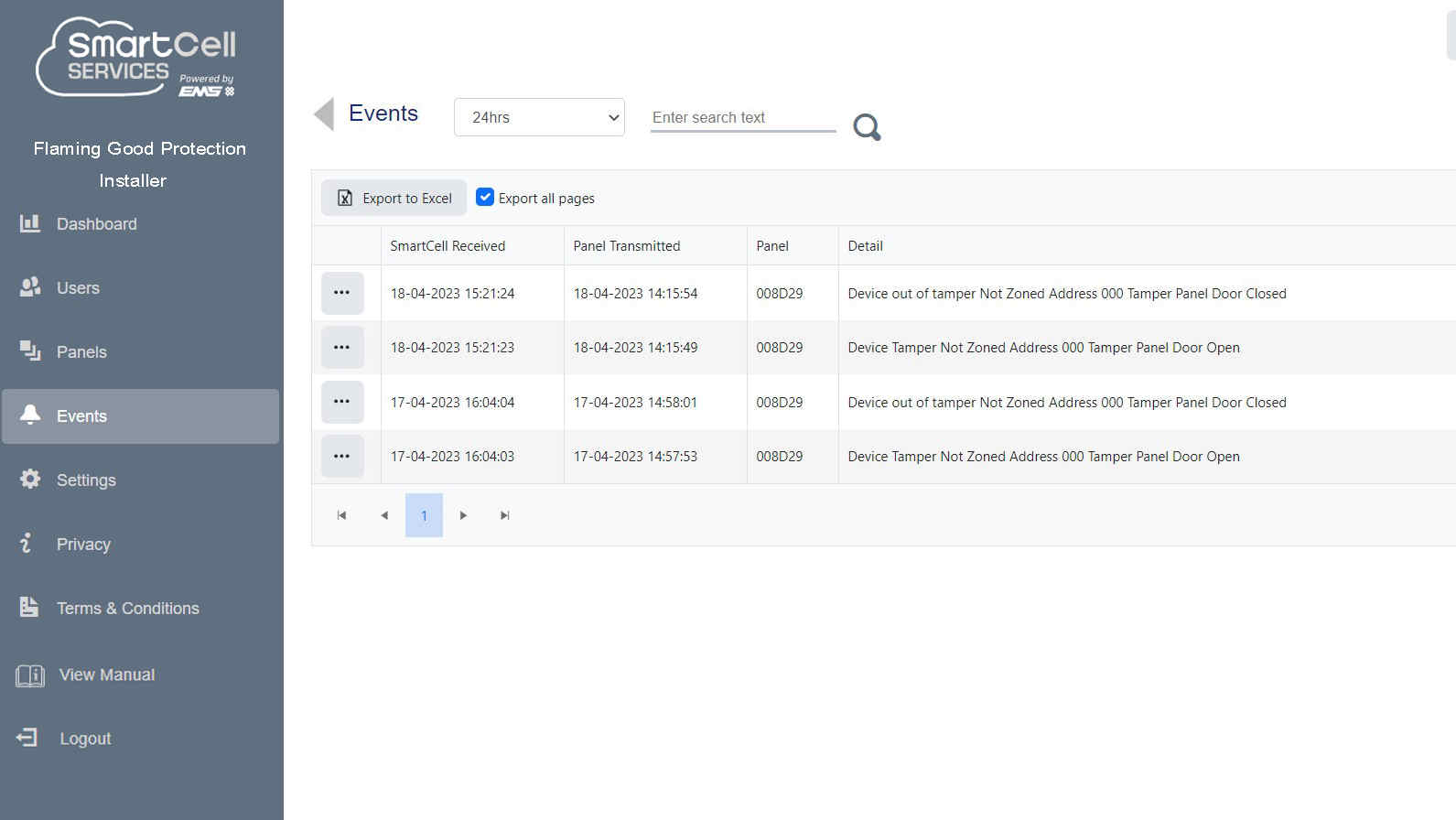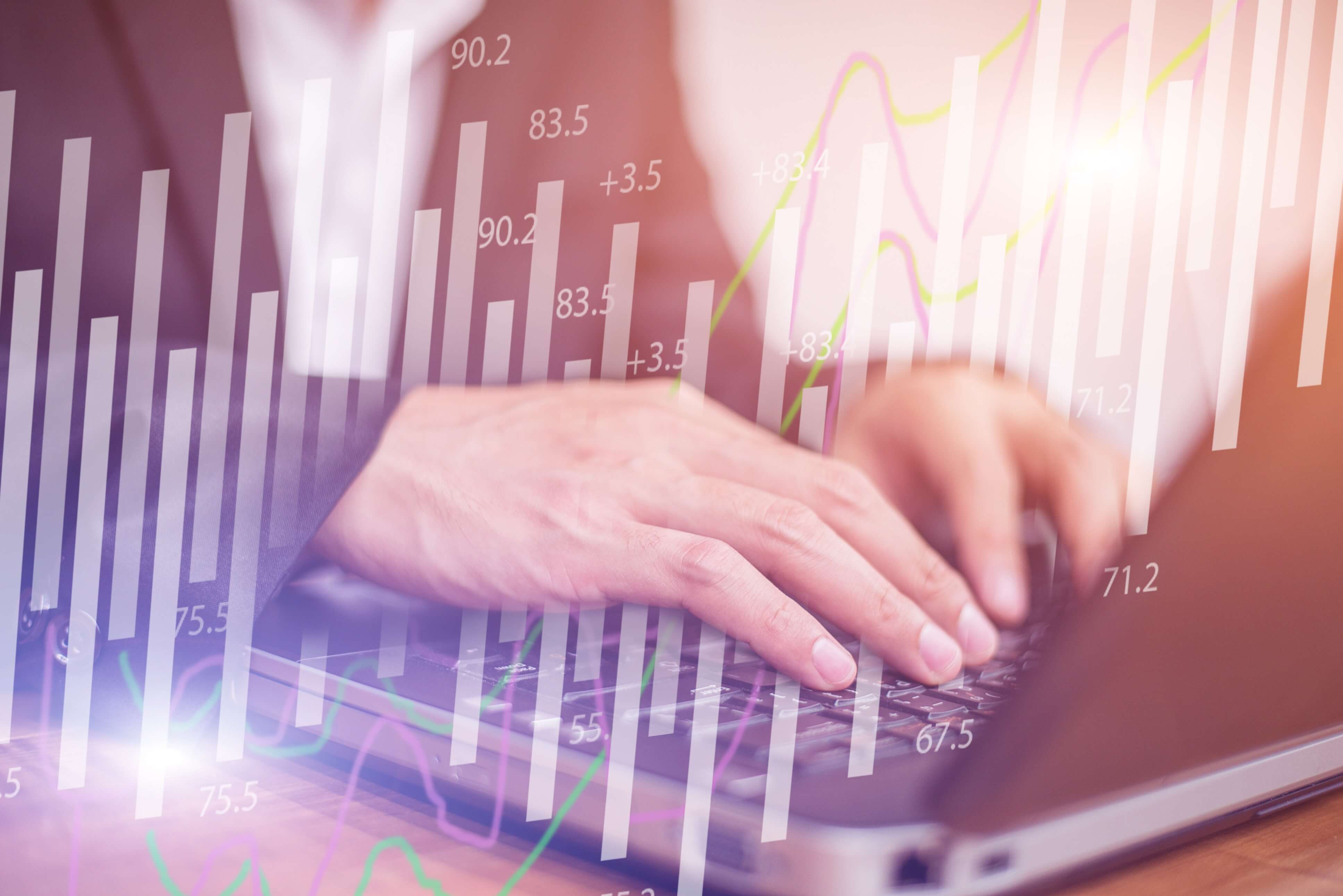 For Users
A connected SmartCell wireless fire system is great for building users, as should a problem occur your service company is just a call away. Once reported, they connect securely into your panel and instant action can be taken.
An engineer can remotely diagnose any issues and agree what remedial action is needed. Is a visit required, or can it be rectified using the connection? If it's a replacement part, the engineer knows exactly what to bring, one visit, one repair.
Did we mention the texts and emails? These are generated by SmartCell, and sent to you instantly on any system activity.
For Business Owners
Smart Services drive down costs. Only one visit in the event of a repair or replacement device or maybe no visit at all resulting in a much lower repair invoice!
You can receive weekly health checks on the system, or access information on many systems you own across the country, or in other countries. Text and email messages, the minute a SmartCell system activates, keeping you in the picture instantly.
Maintenance and service contracts with SmartCell Services provide so much more, as well as keeping budgets in line.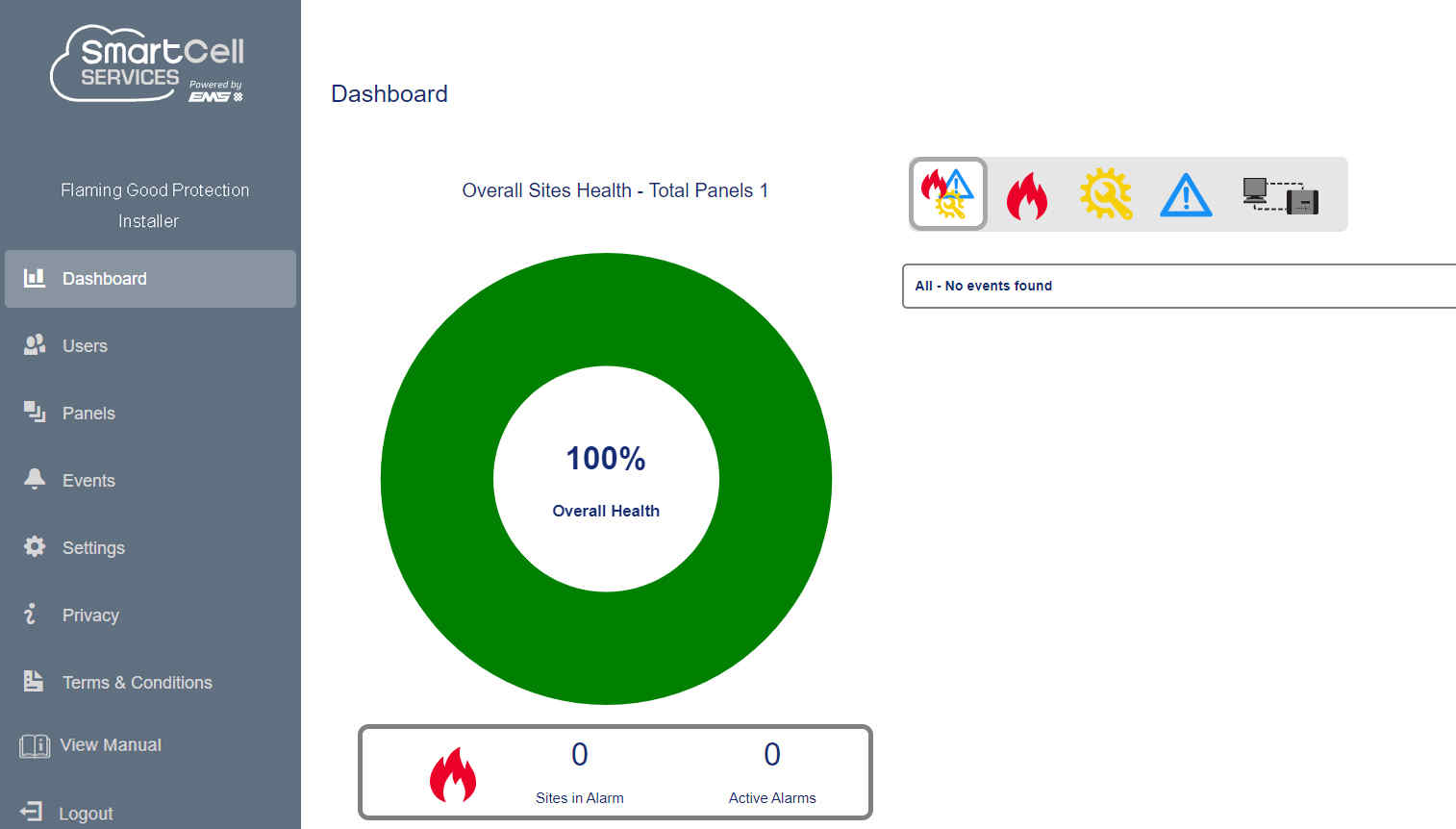 What to do next
You can specify SmartCell with connectivity at installation, or decide afterwards to have the communication module installed inside the panel, in minutes. Once you are ready to connect, use the link below to register for Smart Services.
If you are a building owner, consultant or end user you can contact us here for more information on how to get SmartCell. Installers can use our "find a distributor" link.